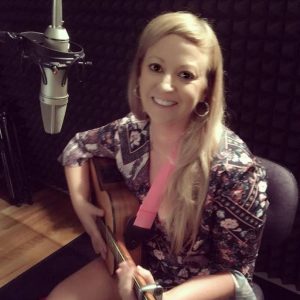 Feels great to finally be back in the Recording Studio, recording my second album, "Nine".  The album title has been inspired by my favourite song on the album.  The new album is a completely different sound, compared to my previous album, "Catch & Release".  Nine is more edgy and all songs have been written in the last two years.  There will be one surprise piano track 🙂 hiding amongst the other tracks.
More details to follow…. but all I can really say is that the most difficult adventures of Snakes & Ladders, from the past two years have created nine of my most beautiful, chaotic masterpieces that I am so proud of.
I will be posting random song lyrics from "Nine" until it released on 09.09.18.
Joella
x